It's been a while since the last time I made brownies. For this recipe I really wanted to combined a bit of my knowledge and all the knowledge taken from the different places I worked before on how to make brownies. So I made my own Fudgy Brownie recipe and I am sure you will absolutely love it! (of course if you like fudge brownies lol)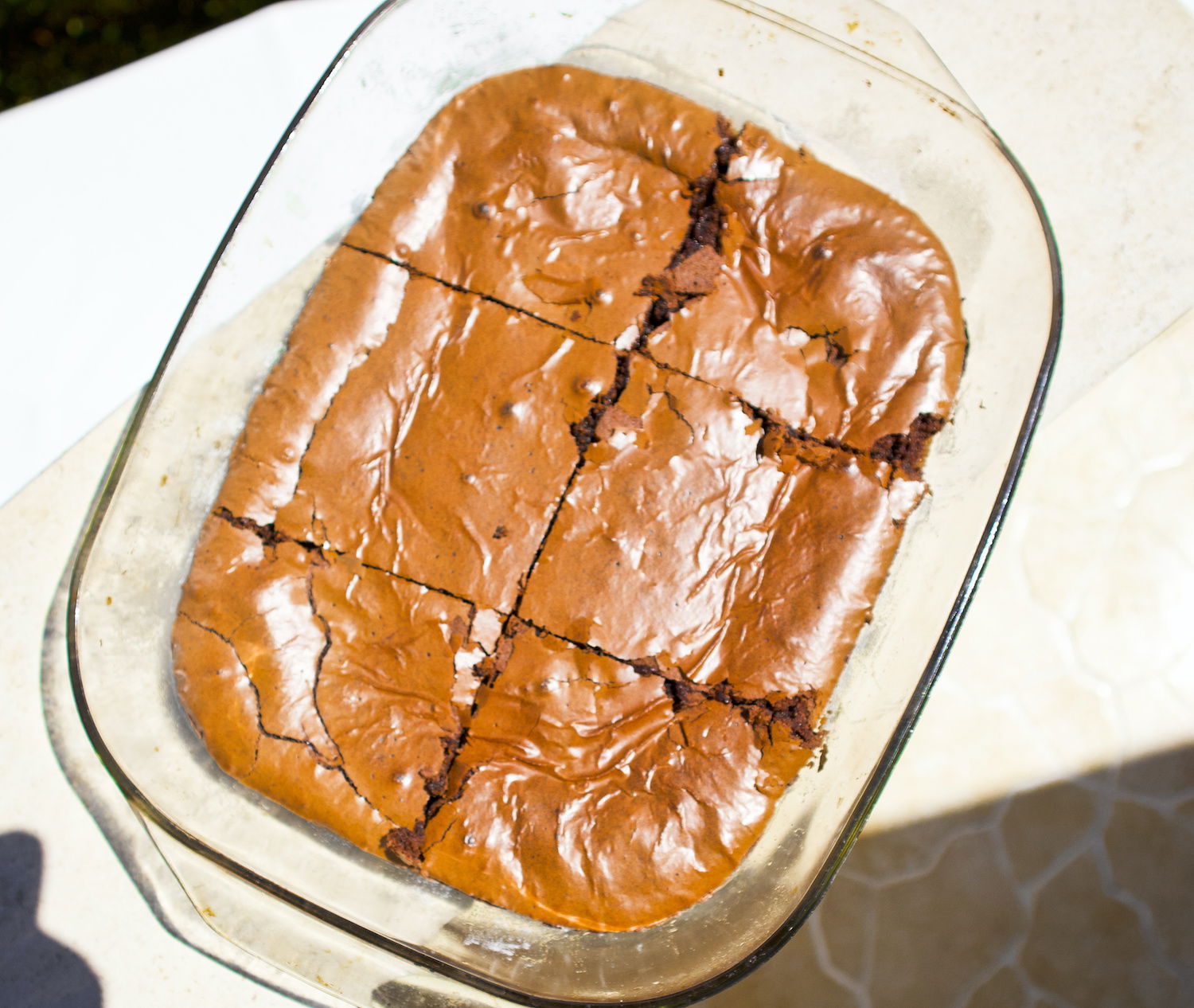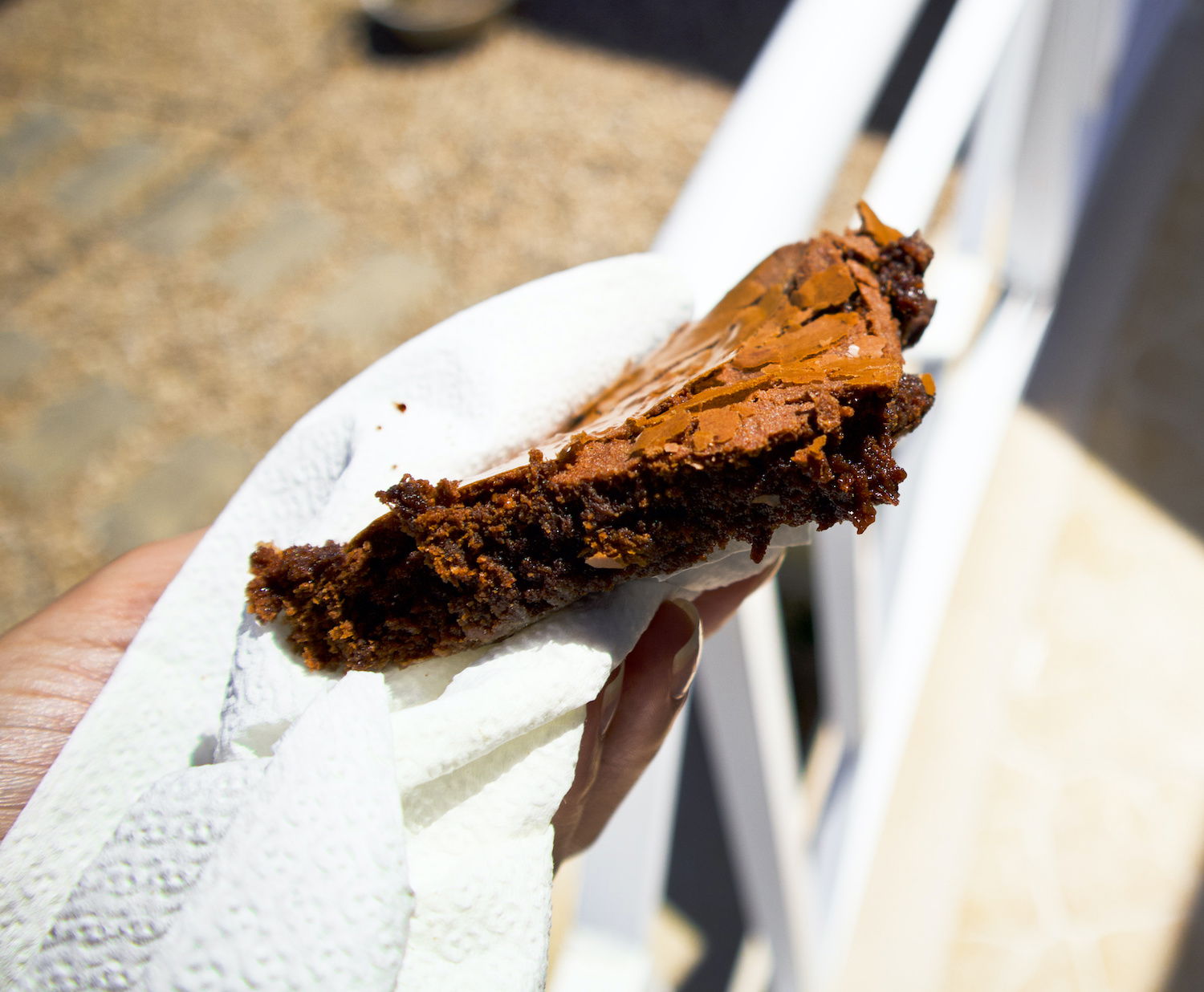 It's easier than you think. Let's bake!
Please if you make this recipe share your photos with me on social media @fitmariamaria
INGREDIENTS
Portions: About 6 brownies (depending on your baking tray's size)
2 eggs
70g Olive Oil
170g brown sugar (or yellow sugar)
100g melted dark chocolate
15g cacao powder or cocoa powder (whatever you have on hand)
100g flour
A pinch of baking powder
A pinch of salt
Optional: Chocolate chunks
INSTRUCTIONS
Pre-heat the oven at 170° degrees
Gently whisk the eggs and sugar together
Add olive oil and whisk gently
Add melted chocolate and mix with a spatula
Sieve cocoa powder and mix well with spatula
Sieve flour and mix well with spatula
Add baking powder and salt and mix well
Optional: Break some chocolate in tiny pieces and add it to the mixture. This can add a special "extra" to the brownie!
Prepare a baking tray with baking paper at the bottom (or some oil and flour)
Pour your batter in the tray evenly
Bake for 24 minutes in your pre-heated oven
Leave it cool down a little bit and dig in!
If you make this recipe don't forget to share your photos with me on social media @fitmariamaria
Can't wait to see your own versions!